Being an event planner and constantly being under the process of learning, adapting, evolving and innovating there are few things we keep in mind which is a key element. And the same gets applied to the client who wishes to organize an event. Few things a client must keep in mind to get the best out of an event company -

1. Keep your focus on what you want - There will be times where you would wish to have everything and all the things in the world and the event company is your genie to offer you all of it. But it's essential to only select and pick what's needed, what fits and something which would stand out at the same time. Little is more and simplicity is the key.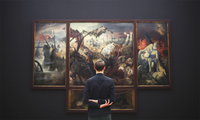 2. Mark your Budget - It is important for the both the parties to mark their budget right in order to have a successful event, once you have a budget in mind you can easily filter out the picks and have the best.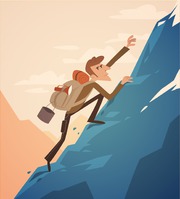 3. Preparation is the key - A blank canvas is a room for art. It's great to have a blank canvas but once you have the tools ready, it's best to detail out your expectations in order to match the outcome.
We are looking forward to join in for more talks on events, design and more in our upcoming blogs. Stay tuned!